About Refillogic
Affordable Zero Waste Shop
We are a reasonably priced zero waste shop with plastic free, reusable and refillable items for you. You can find beauty, kitchen and home products in store, which are carefully selected to be sustainable, toxin-free and ethical.
Featured Products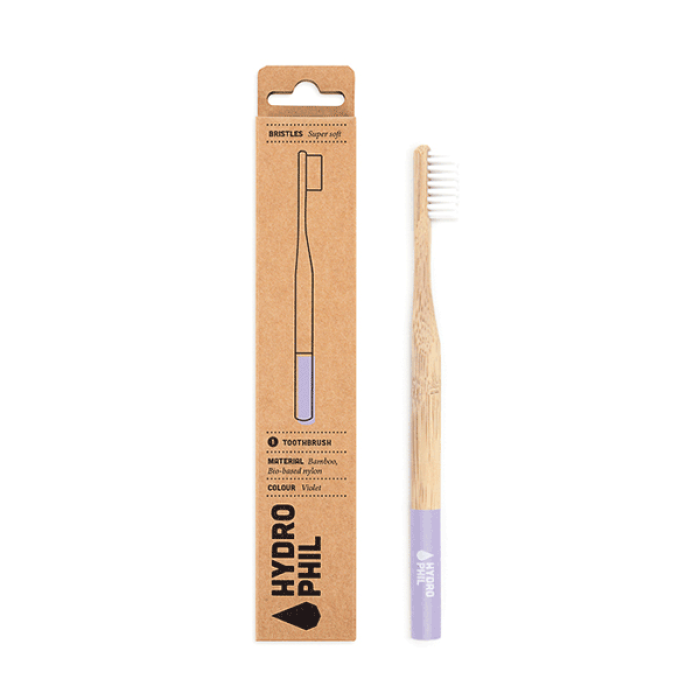 Hydro Phil Violet Bamboo Toothbrush - Extra Soft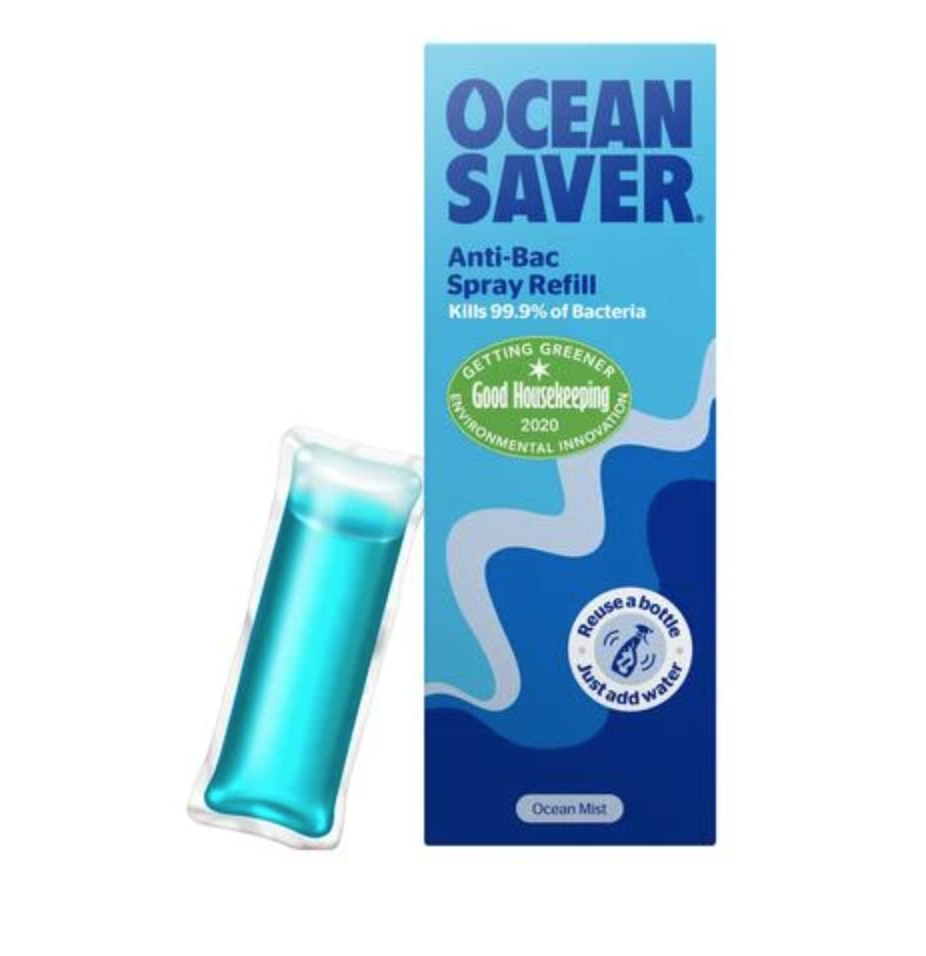 OceanSaver is a system of pods that when dissolved in water form a bottle full of cleaning product that can be put into existing trigger packs or bott...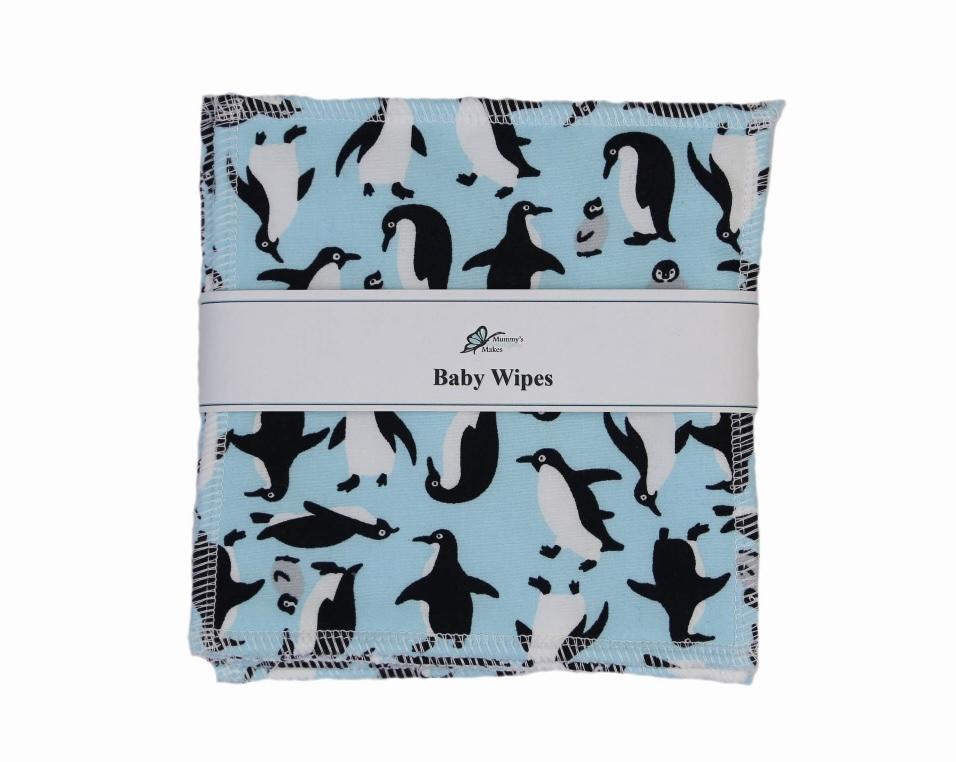 A beautiful set of 5 reusable baby wipes in your choice of fabric. The top layer is 100% cotton in a wide variety of fun and bright prints, perfect fo...